Environmental Credentials
My earliest memory in this field is producing an environment skit in middle school. My father taught biology; natural sciences appreciation is baked in. Did PR for the Duluth Recycling Center as a college intern.
At the Northeaster newspaper, I covered many environment stories. Instituted a cross-generational recipes page with info on local organic foods and use-it-up cooking. Instituted EarthWatch content, highlighting local environmental efforts. Arts and environment were the two top concerns for Northeaster readers polled in 2020.
The newspaper is helping Sheridan Neighborhood Organization and Friends of the Mississippi River with a multi-year shoreline restoration project.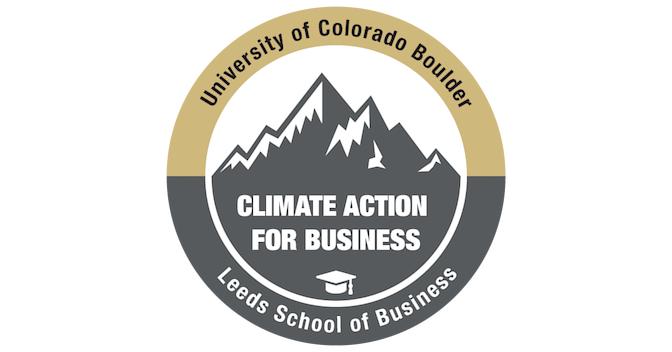 2023 Climate Action for Business
I have been certified by the Climate Action for Business class through the University of Colorado Boulder Leeds School of Business.
Better Futures Minnesota
Better Futures has several business lines. Deconstruction (which Margo Ashmore is marketing) keeps re-usable construction materials out of landfills - we are ReUse Warehouse, which sells used appliances, wood flooring, fixtures, doors, cabinetry and even dimension lumber at a fraction of new cost. Full deconstruction recycles much of that which can't be reused - about 75% of an average home is reused or recycled. Other Better Futures business lines are janitorial, lawn-and-snow, appliance recycling, waste diversion...all employing and providing twelve certifications to men who are rebuilding their lives.